Welcome to Lilydale Outdoor Pool
Lilydale Outdoor Pool is one of the fantastic outdoor community pools located in the picturesque Yarra Valley.

The facilities available include a 50-metre swimming pool, 0.9m leisure pool, a toddler pool, open lawn areas and clean and comfortable change rooms for the whole family to come and enjoy.

There is something for everyone at Lilydale Outdoor Pool, making it the perfect place for the whole family to come and spend the day.

We look forward to welcoming you and providing you with the best experience possible.
Opening Hours
2023/2024 Season
2nd Dec to 16th Dec 2023
Monday - Friday
3:00 pm - 6:00 pm
Saturday - Sunday
1:00pm - 6:00pm
17th Dec 2023 to 4th Feb 2024
Monday - Sunday
1:00 pm - 6:00 pm
5th Feb -March 10th 2024
Monday - Friday
3:00 pm - 6:00 pm
Saturday - Sunday
1:00pm - 6:00pm
Doggy Day
11th March 2024

Please note the pool only opens on days when the Coldstream temperature is predicted to be 23 degrees or higher.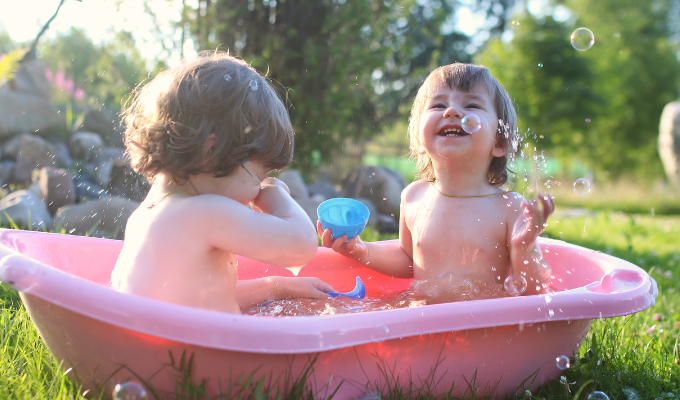 Keeping children water-safe at home and the farm
You may have water safety strategies for your own home setting down pat and be well aware of most evident hazards here. Nonetheless, keeping these at top of mind, watching out for unsuspecting hazards, educating to other carers in your household or network, and being aware of hazards in other settings can help to reduce the risk of drowning. Read on to learn more about home and farm water safety.
Swimming Carnival Safety – the Power of Practice
School Swimming Carnival season is here. This carnival season, be sure to know your child's limits and swimming ability and remember that practice really does make perfect. Read on for our top carnival safety tips.
Stay safe and stay cool this summer
With swimming activities on the rise and the summer heat set to soar, we want to ensure that everyone enjoys a safe and positive swimming experience to stay cool and beat the heat. This summer, be sure to practice adequate aquatic supervision and help us to create a safe and respectful swimming environment for everyone. Read on to learn how you can support a safe summer by the pool.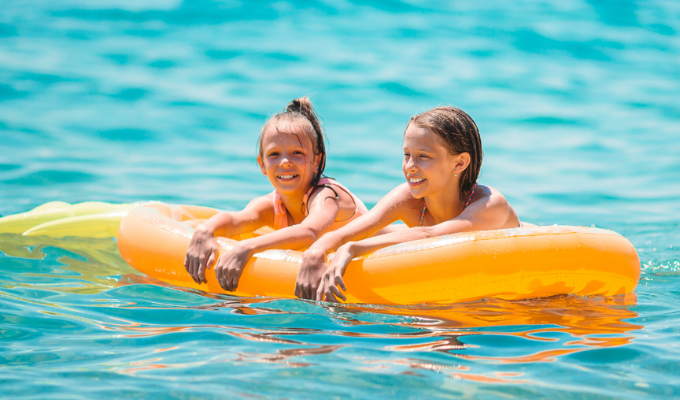 How to stay safe in waterways this Summer
Summer is here, and there's no doubt that one of our nation's favourite ways to beat the heat is with a cool swim at the pool or at the beach! So, how well do you know your water safety rules and guidelines for swimming in these settings? Read on to learn how you can stay safe at the pool or beach this summer.